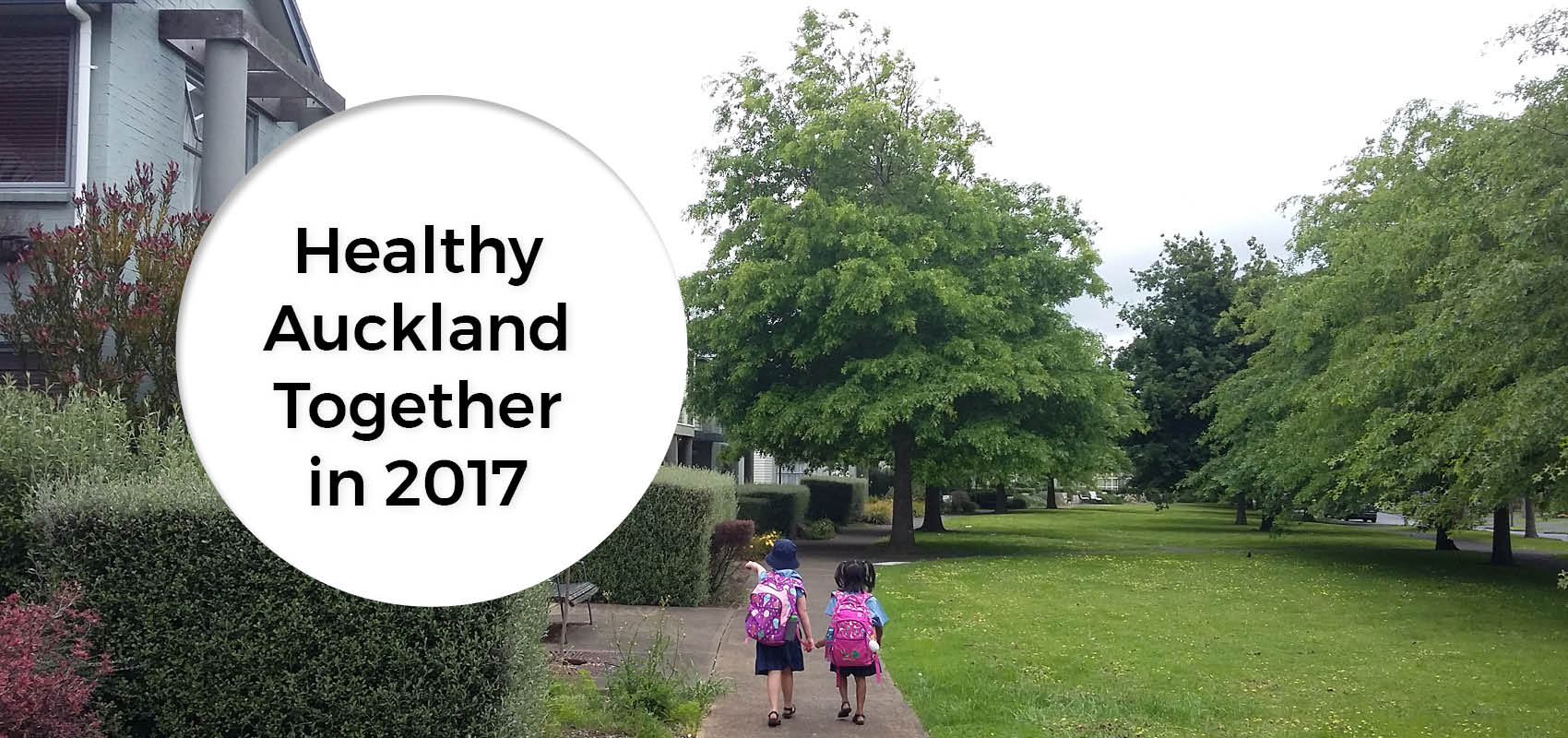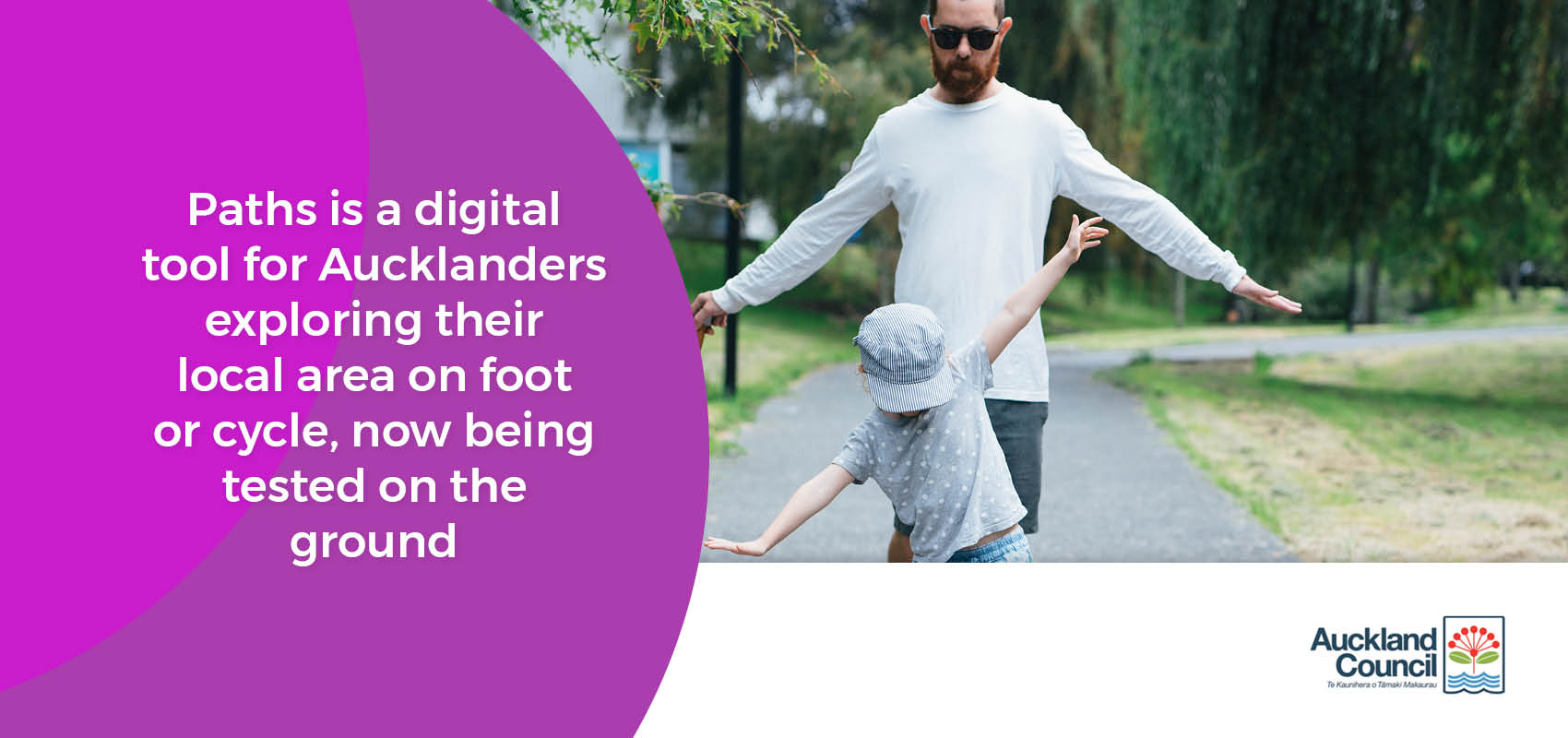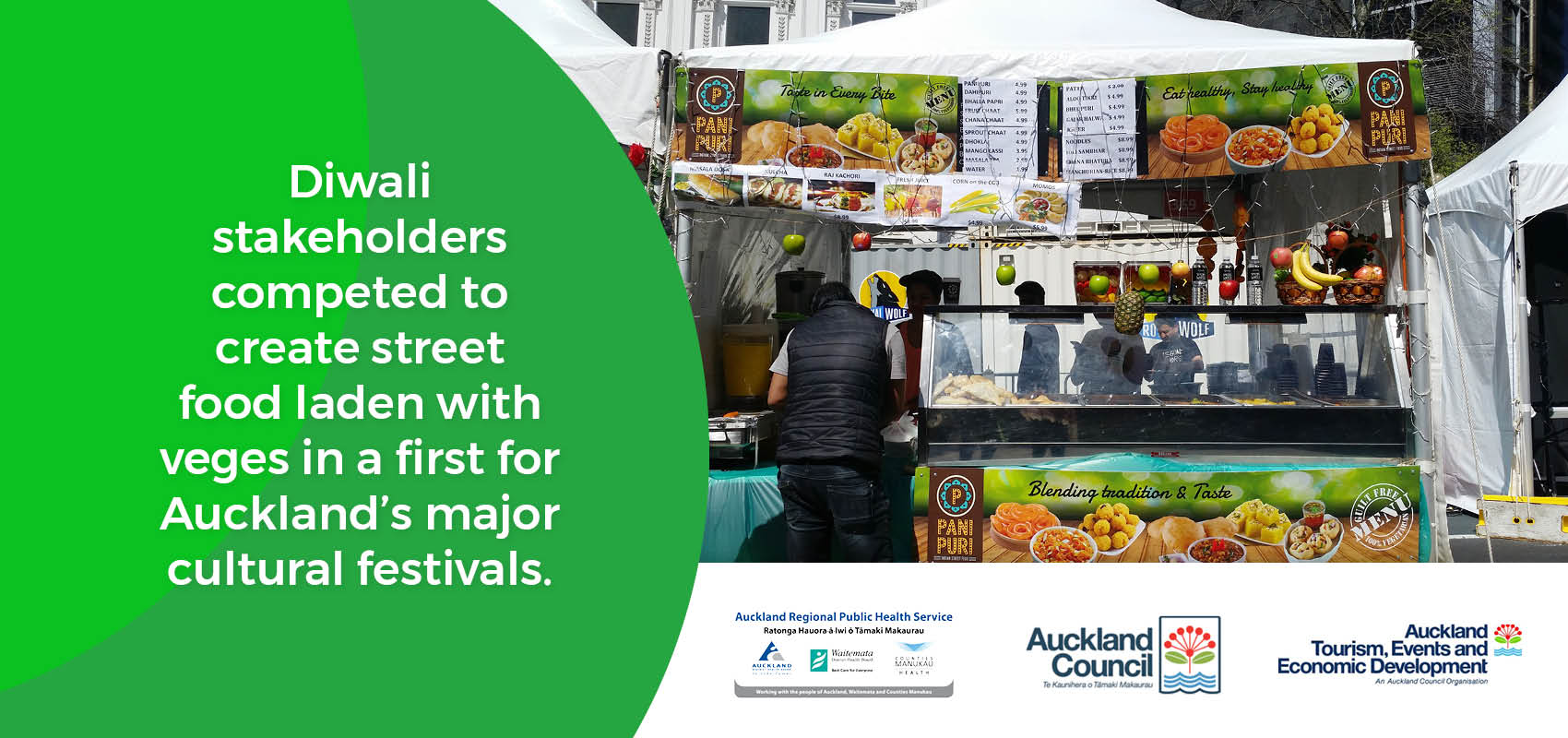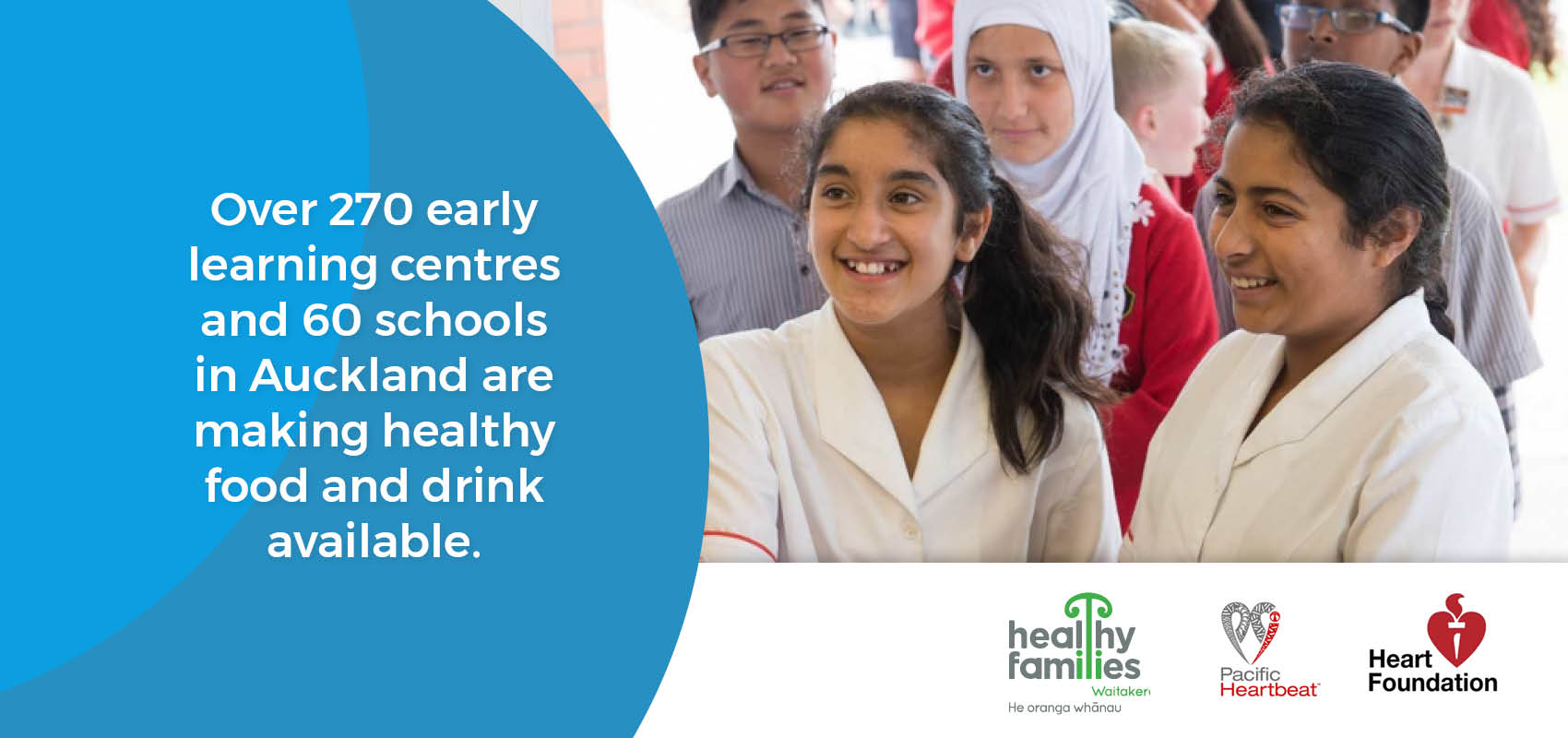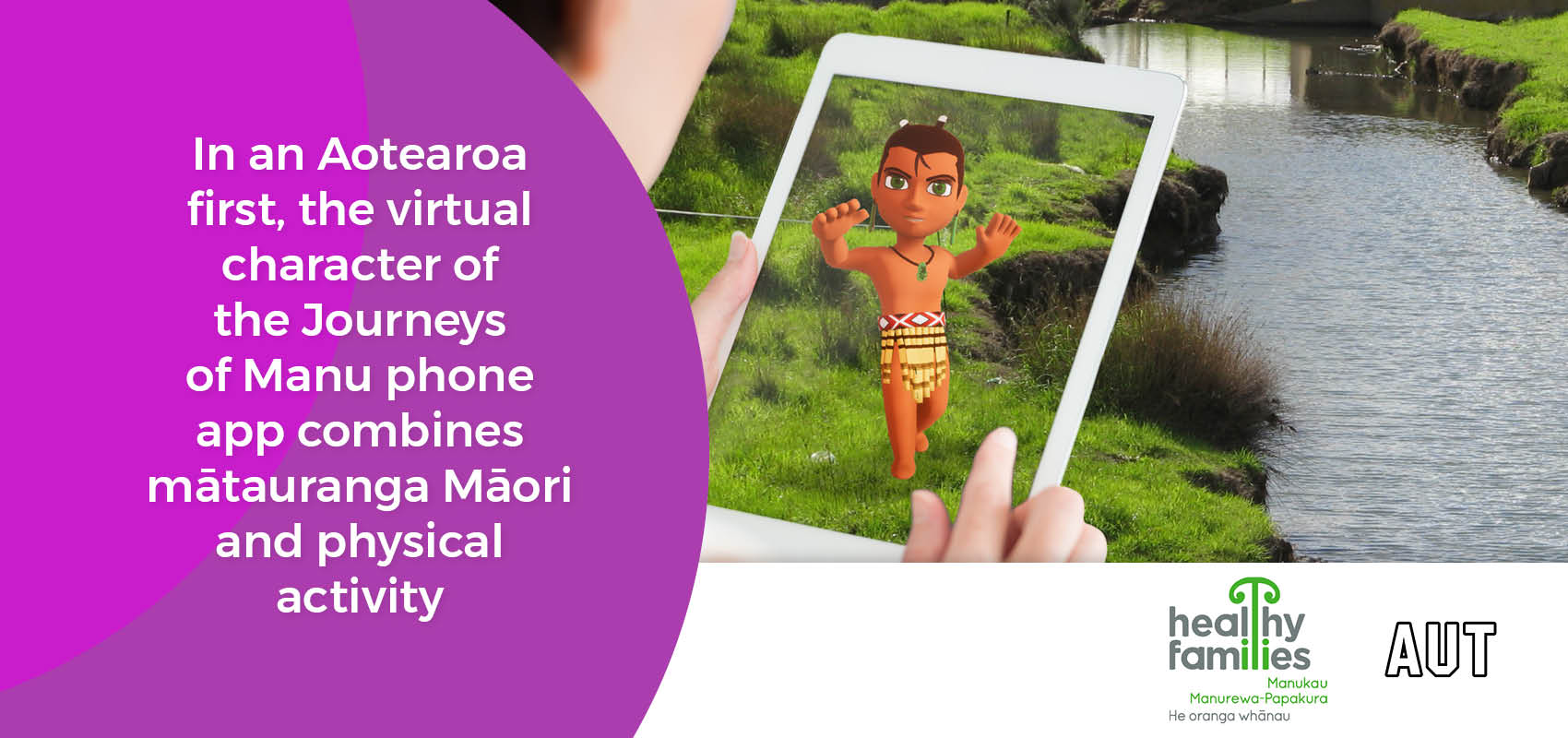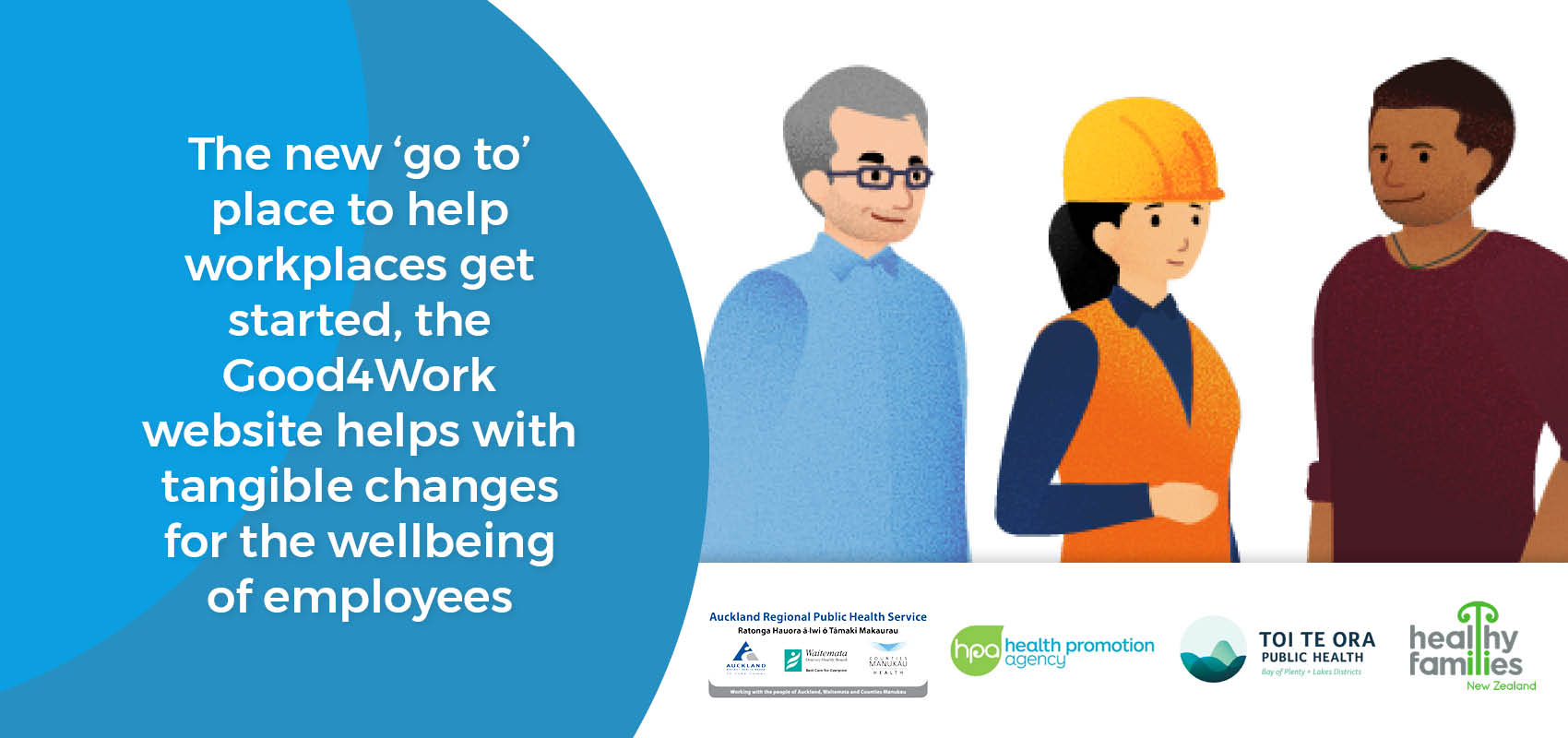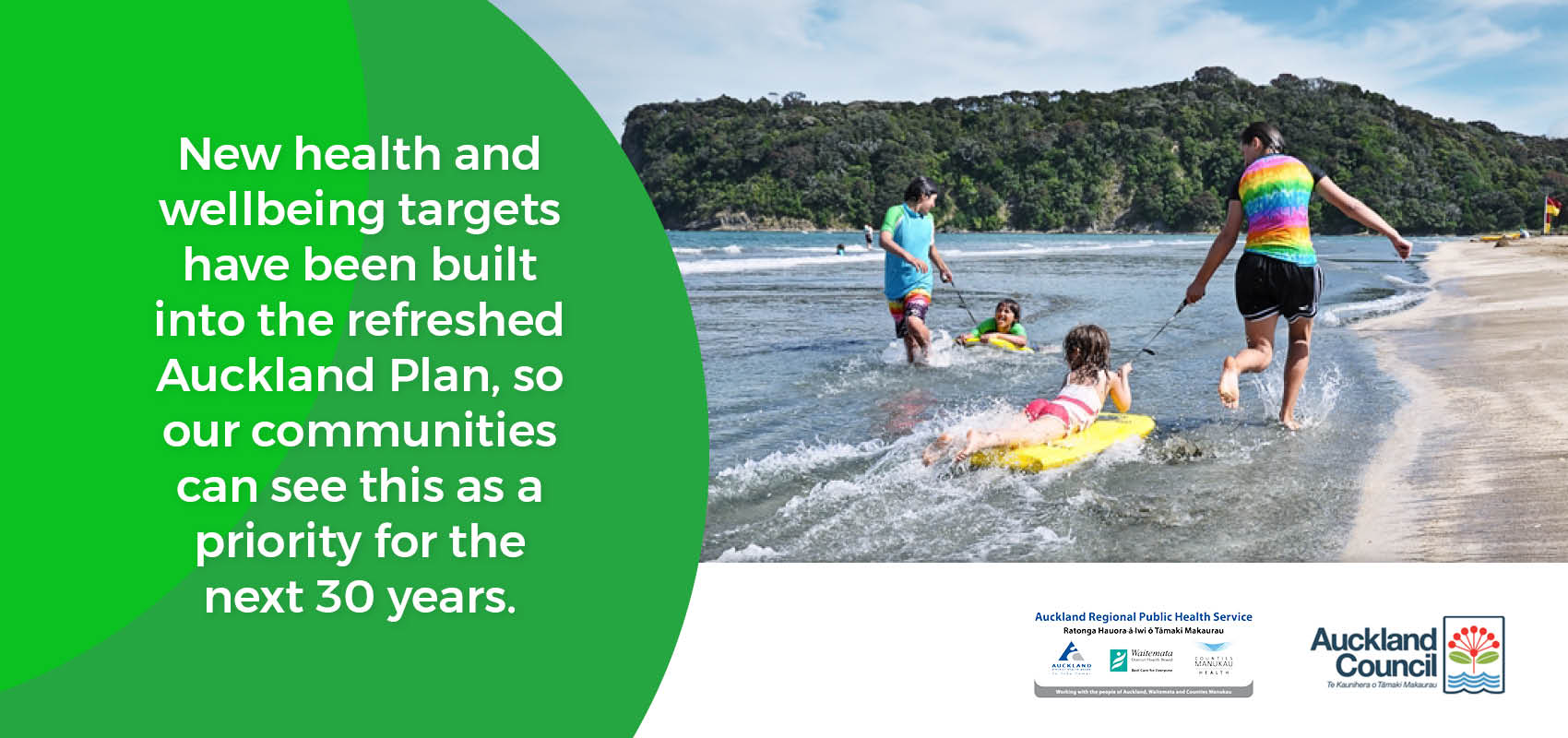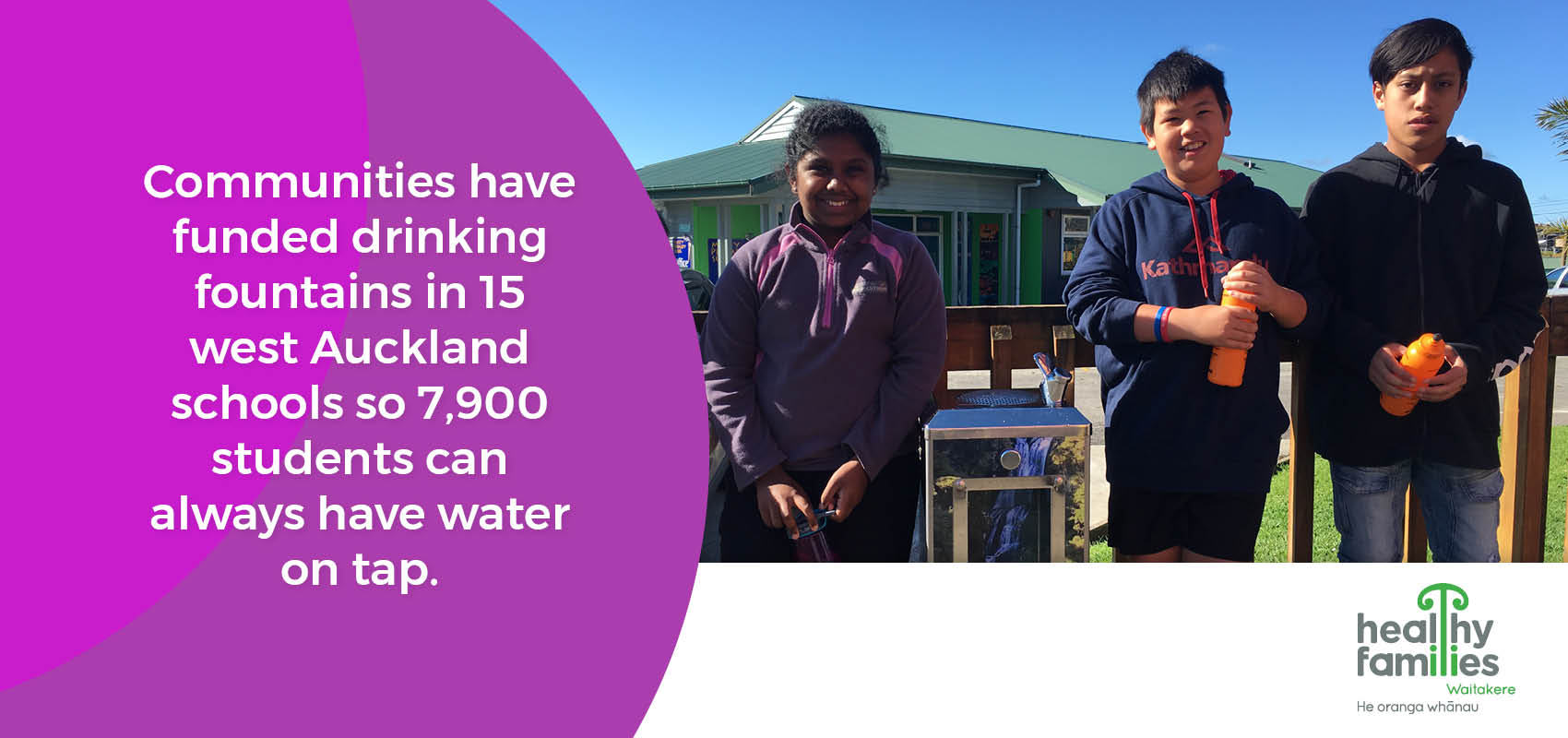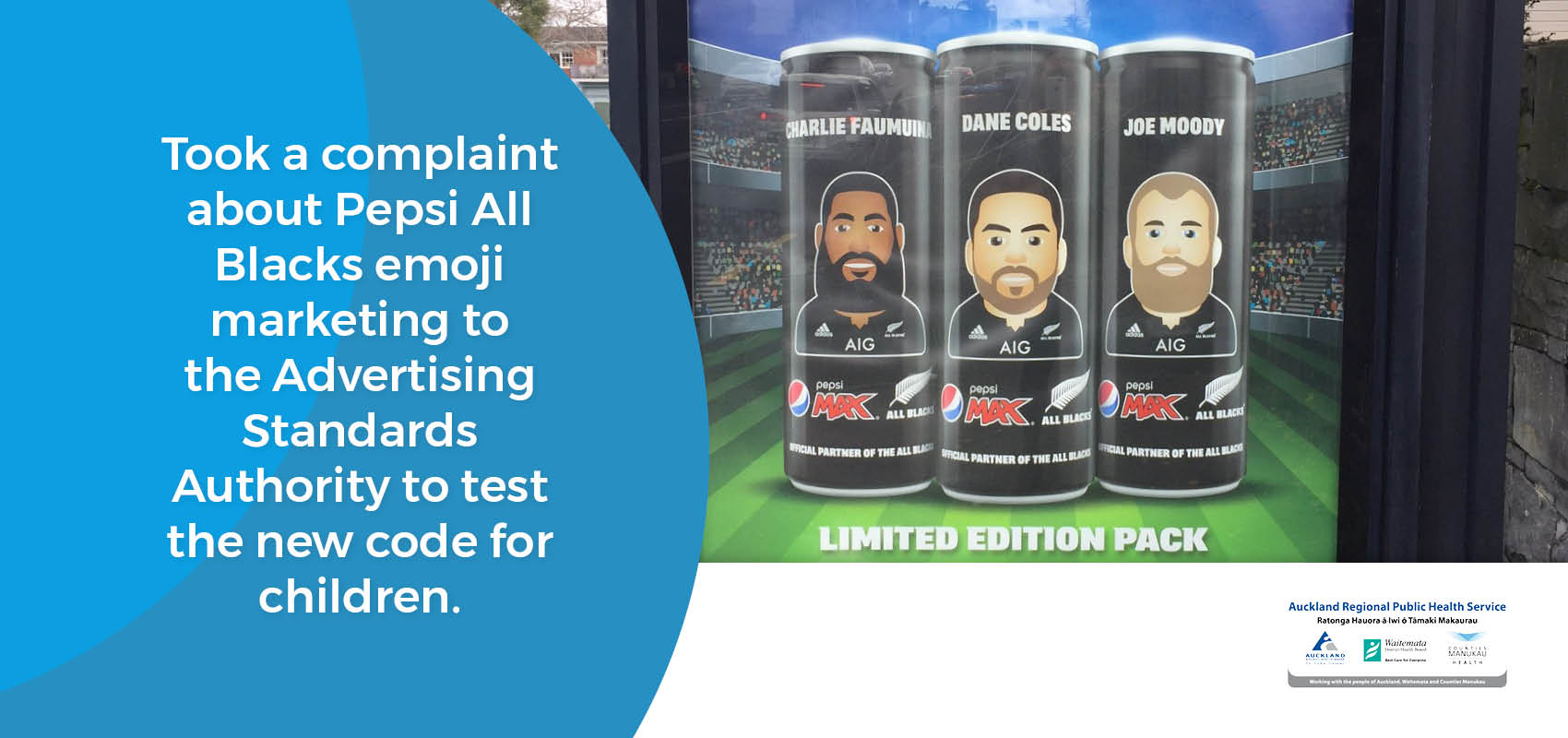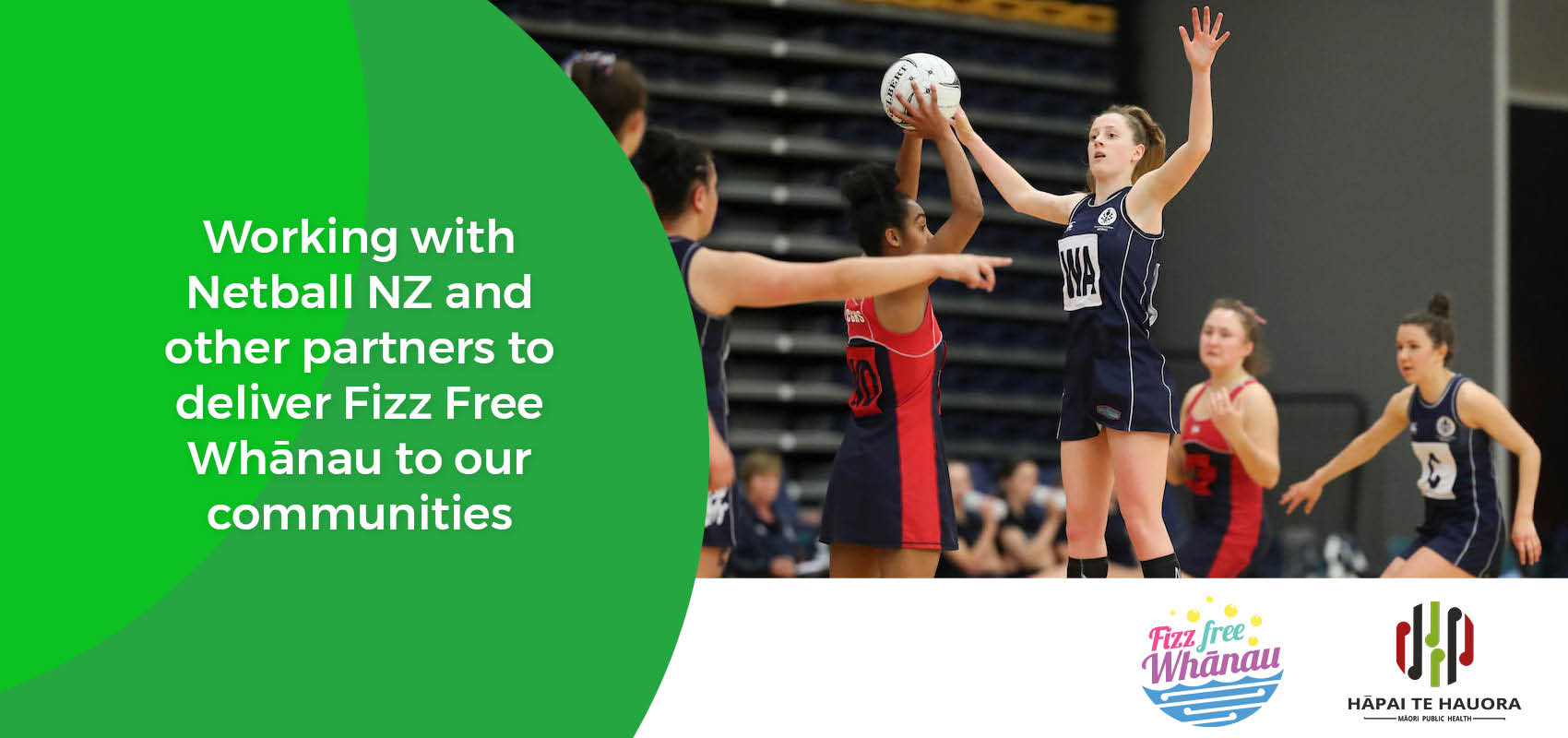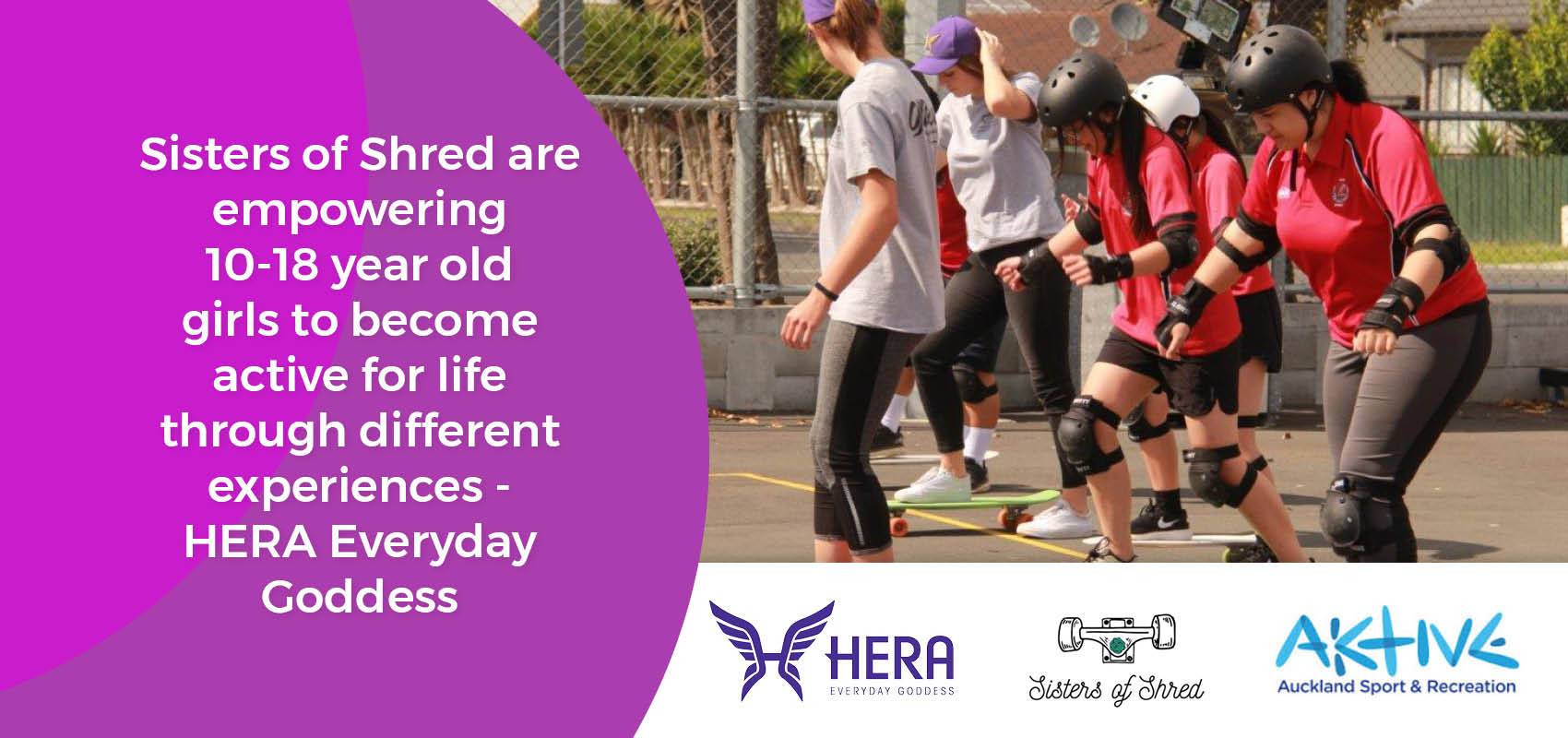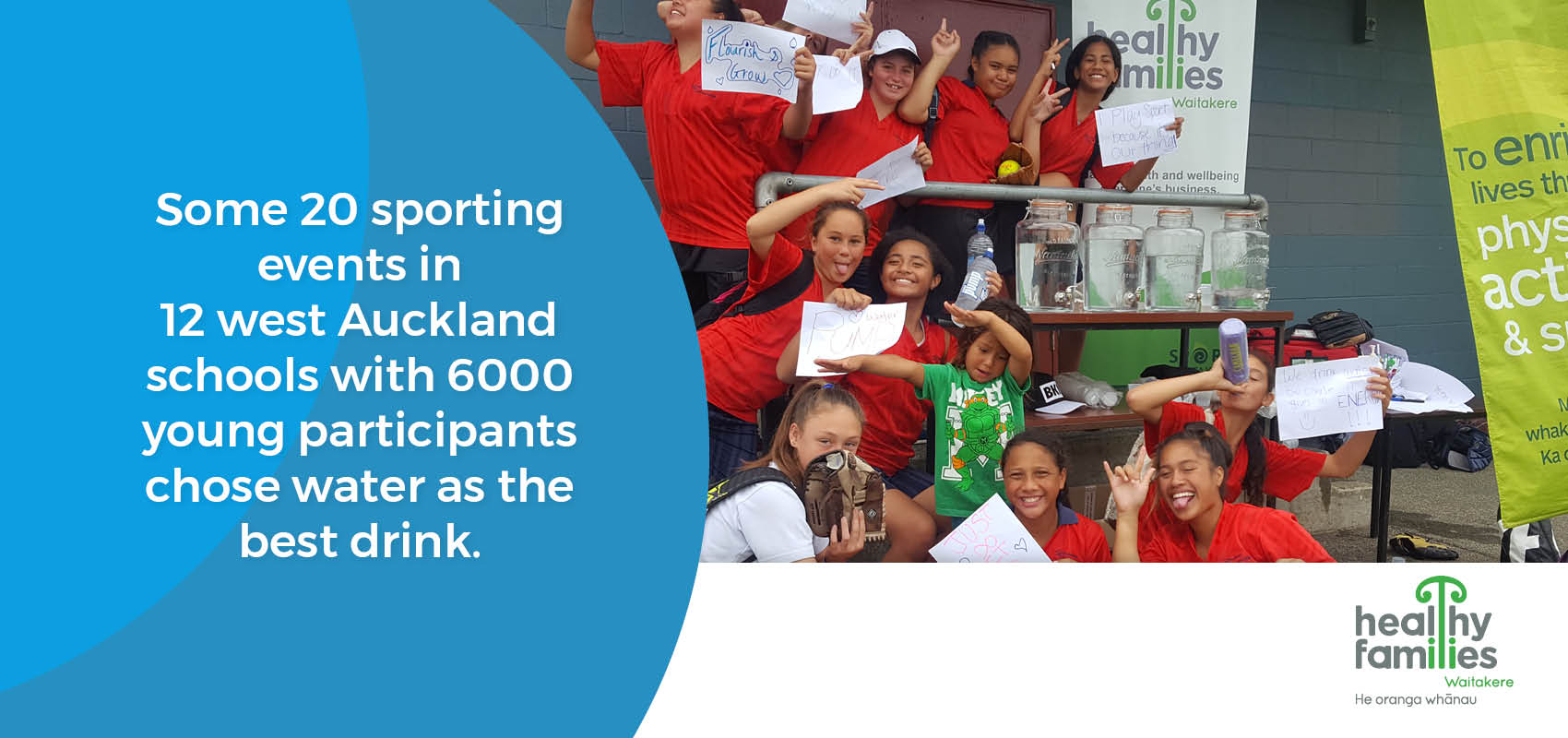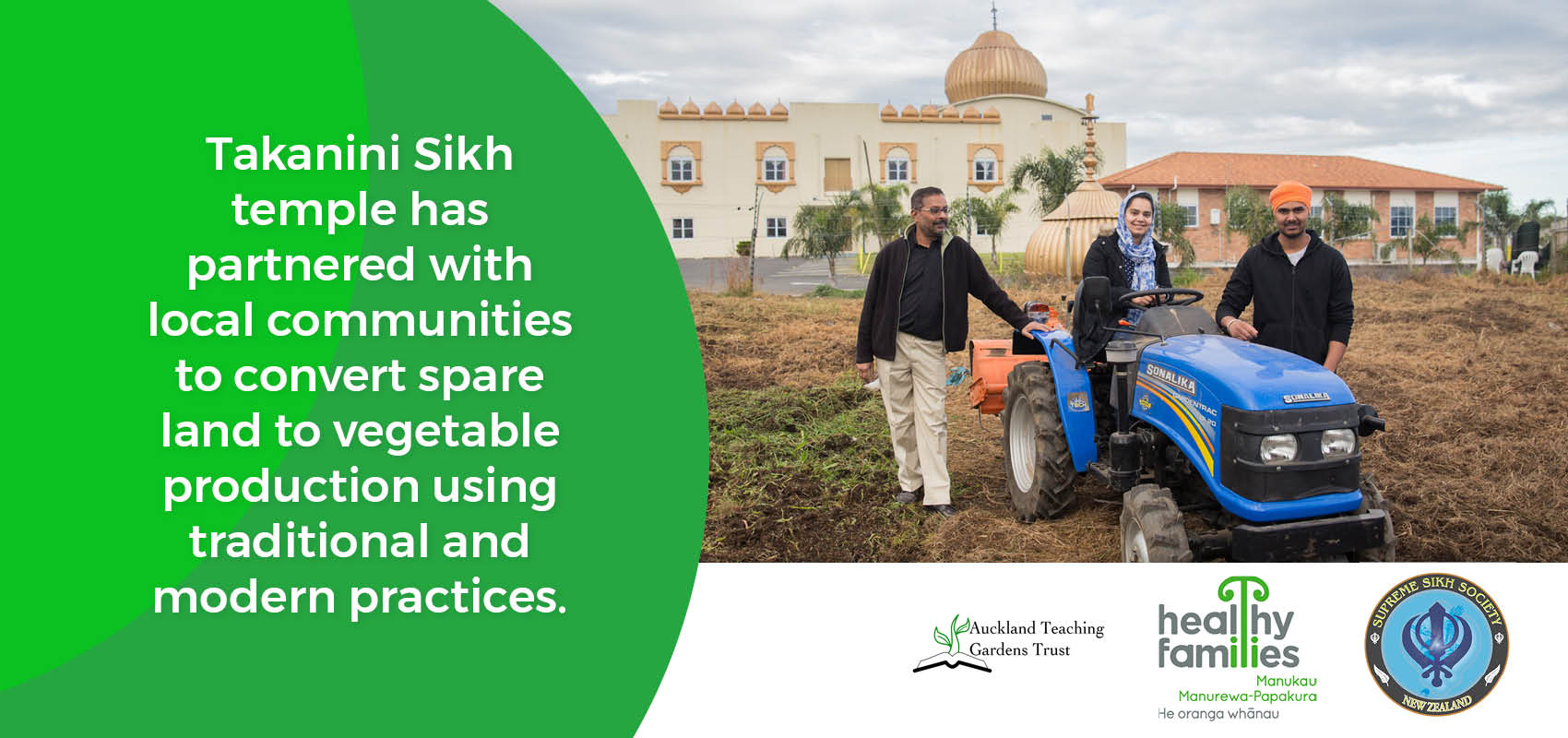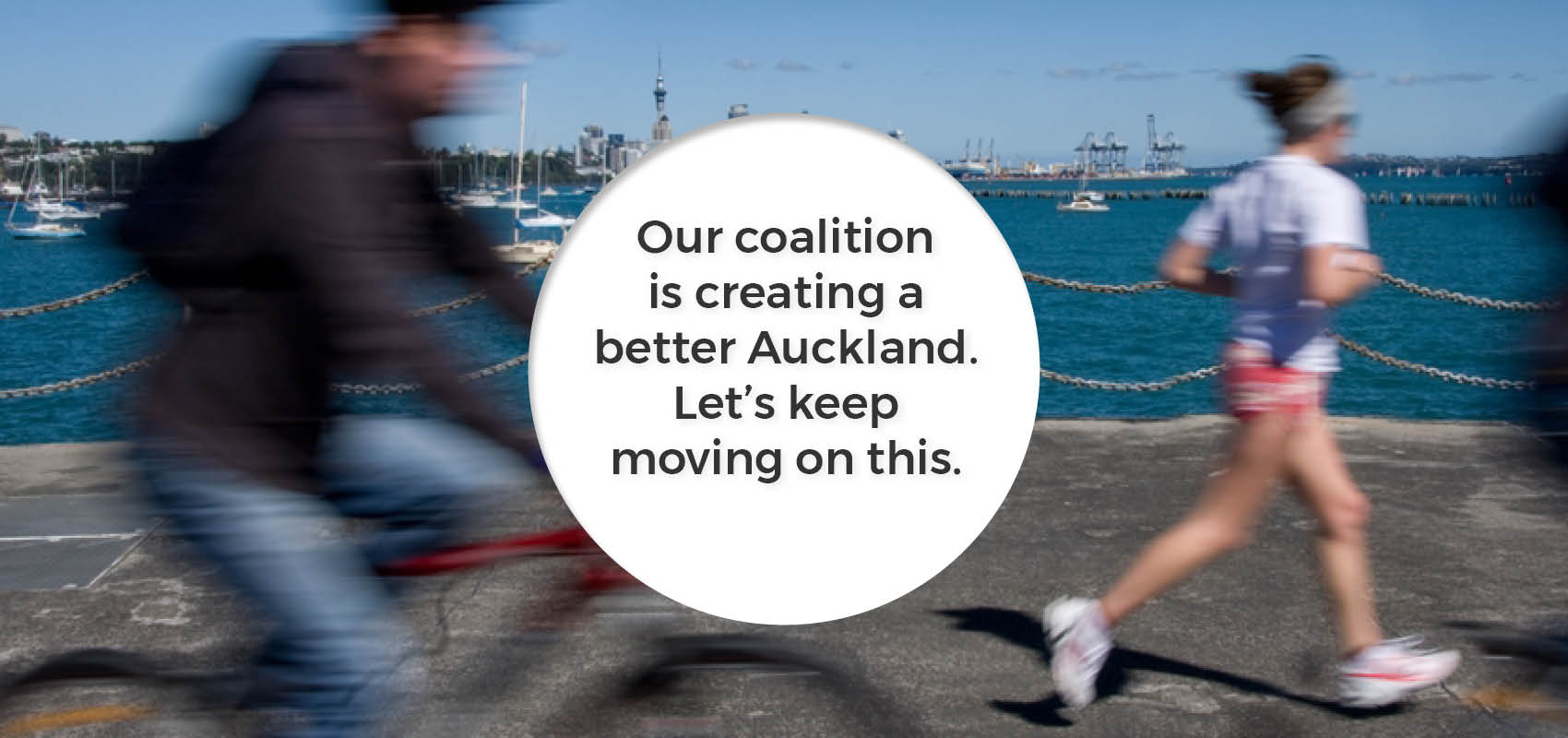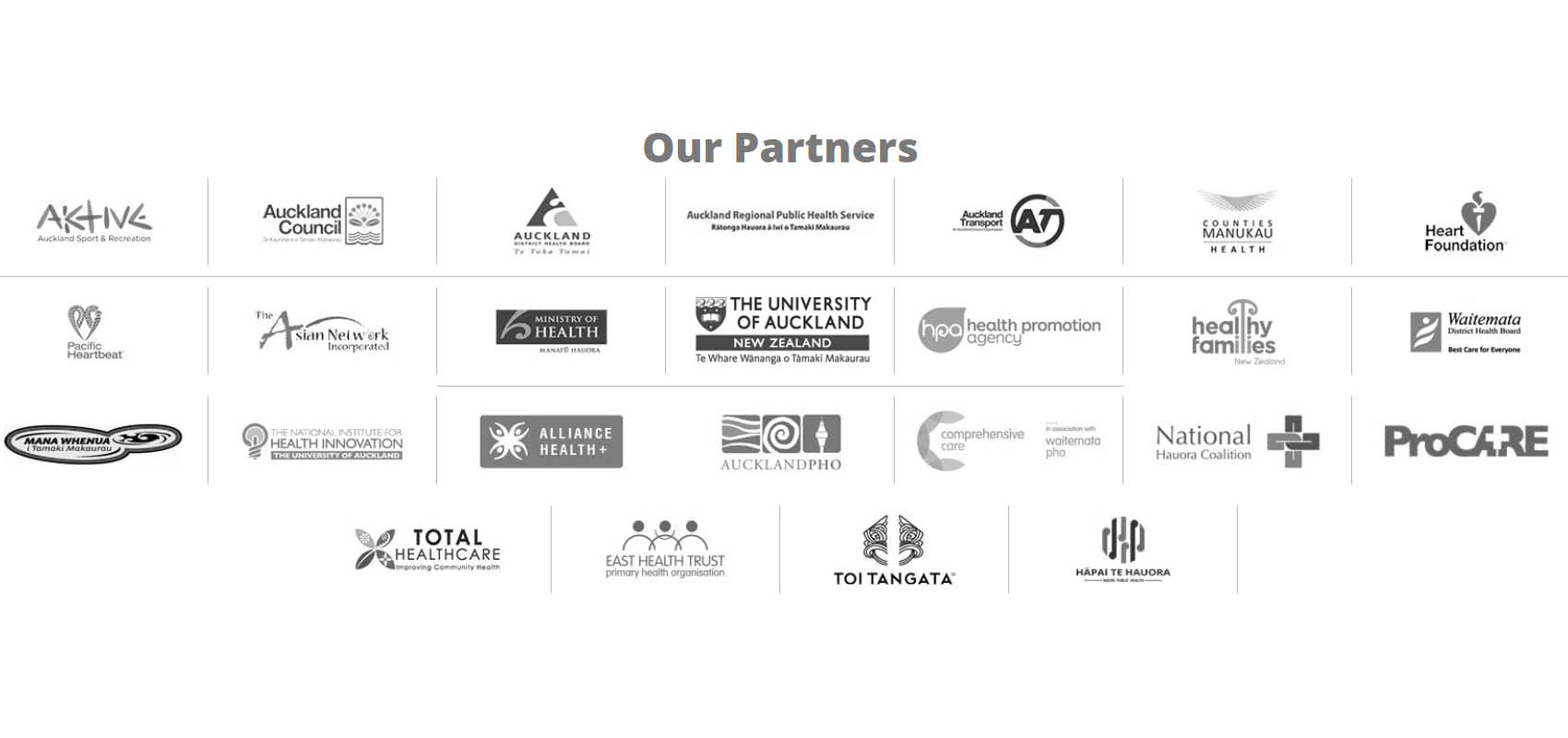 So what to do then, Auckland?  Why are two thirds of adults overweight or obese? 
Our kind weather, abundant recreational opportunities and fresh food should make us the healthiest people on earth.
Instead our local neighbourhoods work against us.
Many of our communities are swamped with cheap, unhealthy food, and while there's more transport options, it's still hard to get around except by car.
Our Healthy Auckland Together coalition is trying to change this. Here are some of the things we've done together and in our partner organisations to make Auckland better in 2017.
Let's move more, eat better and keep a healthy weight.